---
Accessibility: Font Size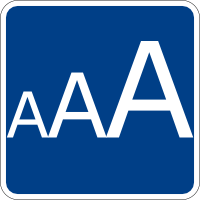 This site has been designed with browser-defined font-magnification in mind. Fonts can be made larger or smaller in most browsers via the 'View' menu, 'font size'. Some browsers also have shortcuts, such as holding down <Ctrl> and pressing the "+" or "-" keys.
Although the site has been tested with a variety of browser-defined font sizes, please bear in mind that significant magnification may result in some cosmetic issues with the site.
---
Supported Browsers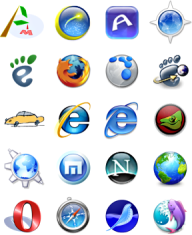 This site has been designed to be fully compliant with the World Wide Web Consortium (W3C) internet standards and as such is best viewed on a web browser with good support for these standards. The site will not display properly on Internet Explorer 5, and has some cosmetic issues on both Internet Explorer 6 and 7 due to their poor compliance with internet standards.
For best results, please view this page with standard-compliant browsers such as Firefox 2 or 3, Opera, Safari or Internet Explorer 8 .
---
What is an RSS feed?
In the past, if you wanted to find the latest information going on at a website, you would have to visit the site. This could mean wasted browsing if there are no updates, or that you could miss something important if you left it too long between visits. RSS changes this.
RSS (Really Simple Syndication) allows you to subscribe to a site so that the latest news and information is available to you as soon as you start up your software.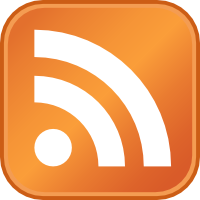 Many different programs support RSS feeds and display them in many different ways. The most popular means of accessing an RSS feed are through web browsers (such as Firefox or Internet Explorer 7 ) or e-mail clients (such as Thunderbird ). Some methods give you a one-click button to show you the latest information, whilst others present a more e-mail-like configuration, where unread news is flagged to the user.
For more information about how you can access RSS feeds with your chosen software, please refer to the user manual or visit their site.
---
Software Used by Site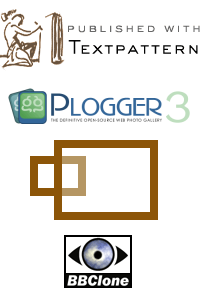 One of the aims for this site was to simplify maintenance by allowing non-technical people to update it's content. One of the best ways to do this is with the use of content management software, which allows users to simply type new articles without worrying about the coding. Similarly, there was the desire to have a simple to maintain, yet sophisticated method of displaying images. Again, this can be managed with image-gallery management software.
As a proponent of open-source software (free software developed by the wider internet community), I've built this site using the following software:
---
Web Compliance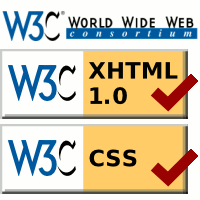 Every effort has been taken to make this site is compliant with W3C internet standards. It is fully XHTML and CSS (cascade style sheet) compliant, as can be verified by following the links at the bottom of each page.
In general, the site avoids the use of Java script to ensure that it can be used as widely as possible, as well as to improve accessibility. Although JavaScript has been used in a very few specific areas, this is only to give additional flair and is not vital to the operation of those areas of the site.
---
---
---